How To: Adjust your Sony Android TV Picture Settings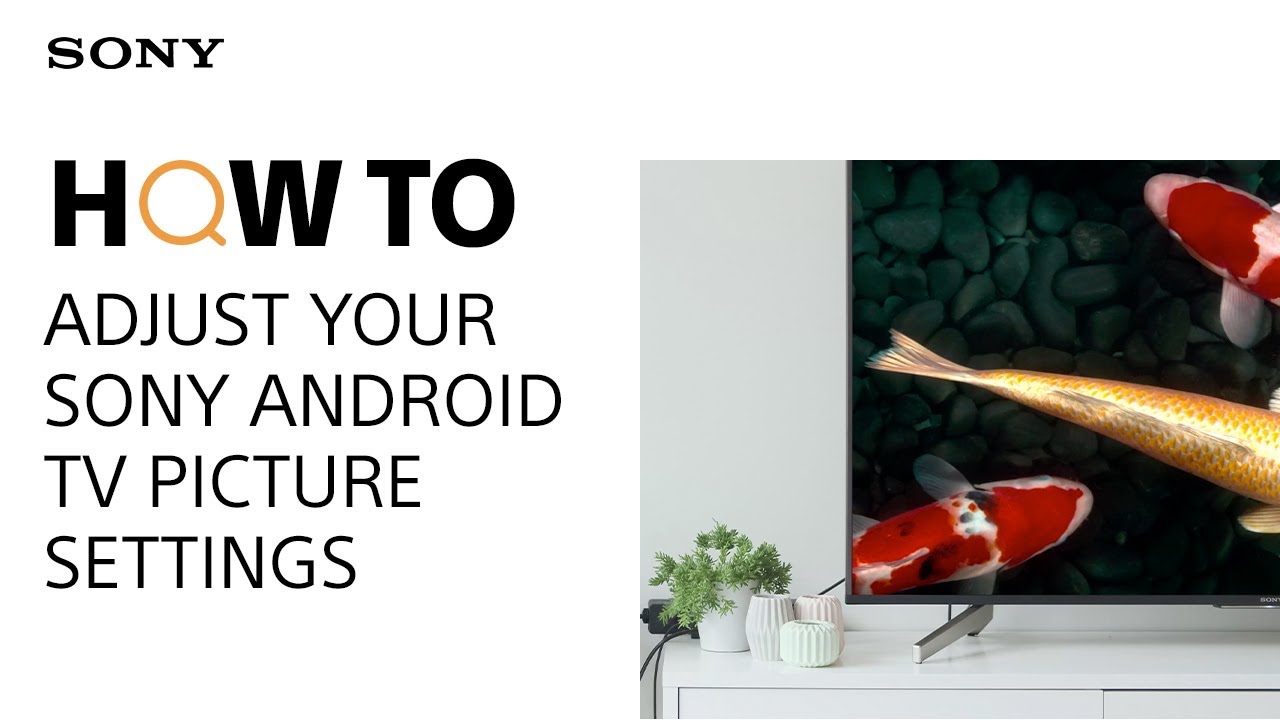 As TVs have advanced throughout the years, so have their uses, expanding from broadcast Television to home movies, video games, live sports, and streaming. Each of these display experiences work best with slight adjustments in your display settings.
Your Sony TV has a wide variety of settings to display your preferred content more effectively, and in this video, you'll learn how to use them to your advantage.
Consider placing the TV Test Chart on your TV when adjusting your settings for more accuracy.
This video supports subtitles: How to turn captions on or off when watching Internet videos from YouTube.